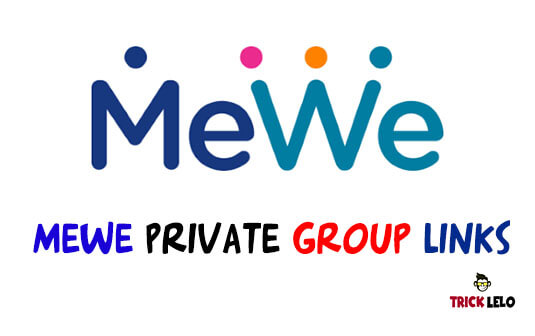 What Is MeWe App?

Do You Know ?
MeWe is now the One most downloaded Social Networking app in the iOS store! MeWe is an American alt-tech social media and social networking service owned by Sgrouples. Launched on May 16 2012, a company based in Culver City, California. MeWe's light approach to content moderation has made it popular among conspiracy theorists, particularly the anti-vaccine movement, as well as conservatives." The social website says: "Your private life is Not4Sale No Ads. No Spyware. No BS." SOURCE WIKIPEDIA
How to Permanently Delete MeWe Account
The platform presents itself as an uncensored, ad-free, and secure alternative to Facebook — priding itself on allowing users to be authentic, without the worry of their data being sold or their content being moderated.